Fundraising and Leadership Expert
Hello, my name is Martin Leifeld – I serve as an author, consultant, public speaker and coach. Over the course of my 24-years as a fundraising executive in the St. Louis region I oversaw the raising of more than $500 million dollars.
For over 40 years my career has been focused upon serving as a leader at the highest levels of non-profit organizations. In all of this experience I've learned a few things, which I am making available -- especially focused upon non-profit leadership and major gift fundraising.
Several years ago, I developed this website as a way of giving back to my profession because of all the blessings that I have enjoyed through the people I have encountered and the work that I have performed.
This website is comprised largely of free, brief, easily-consumable videos about fundraising and leadership. I am excited to inform you that I just released my first book about major gift fundraising -- to share my thoughts and experiences along with the wisdom of 26 other expert fundraisers. Please go to "new book" on the website menu to learn more. From there, one click will take you to Amazon where you can purchase either a hard copy or an ebook.
I would be honored to hear from you. Please email me at Martin@martinleifeld.com
Click here to discover the free videos that are available for your review and benefit.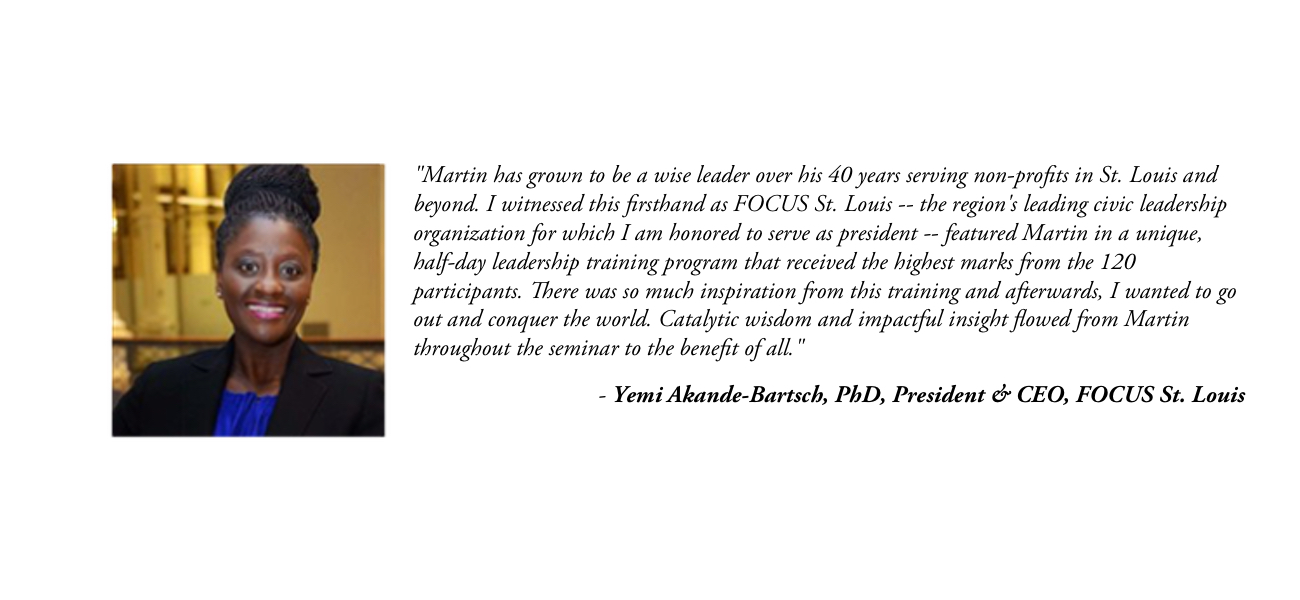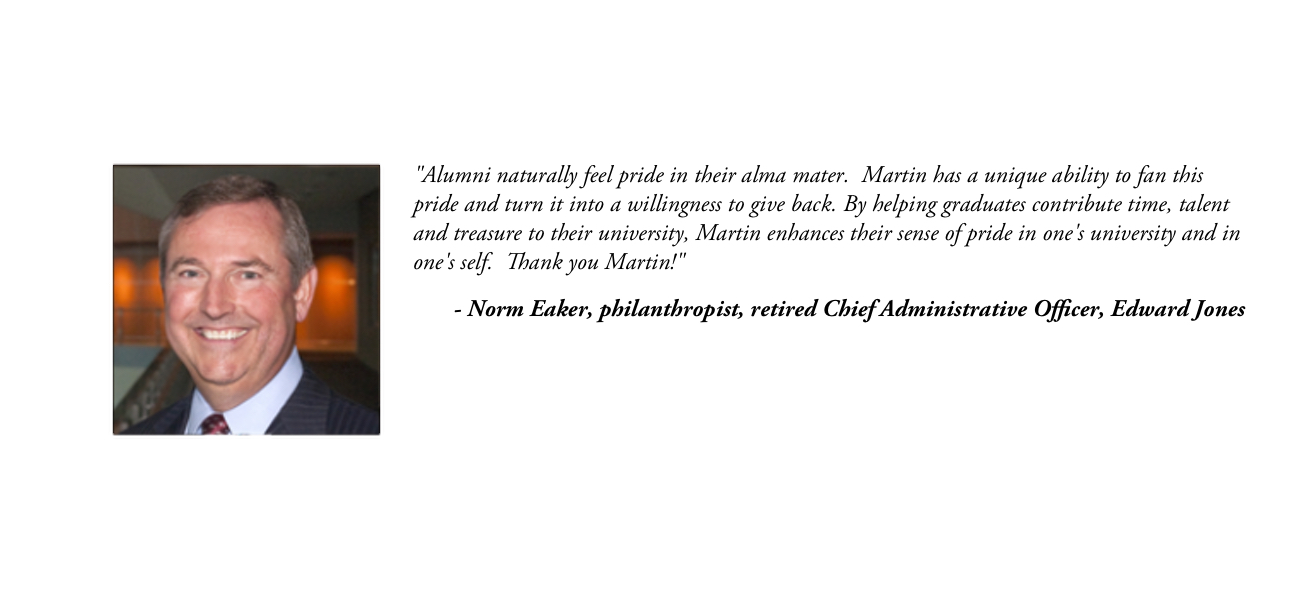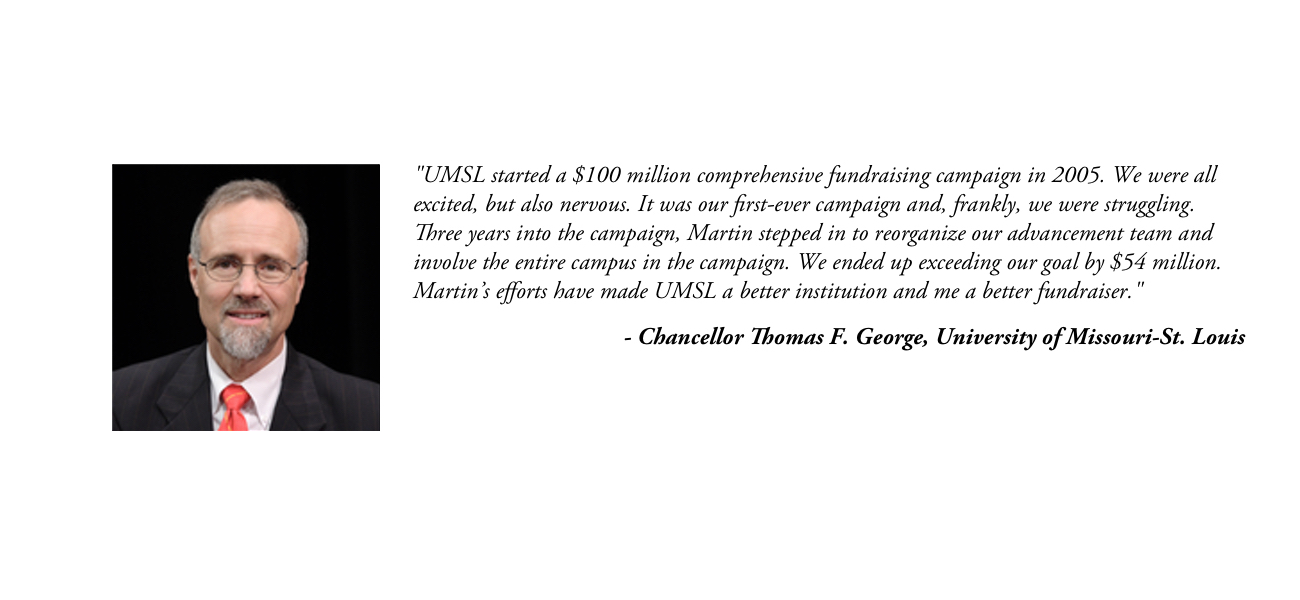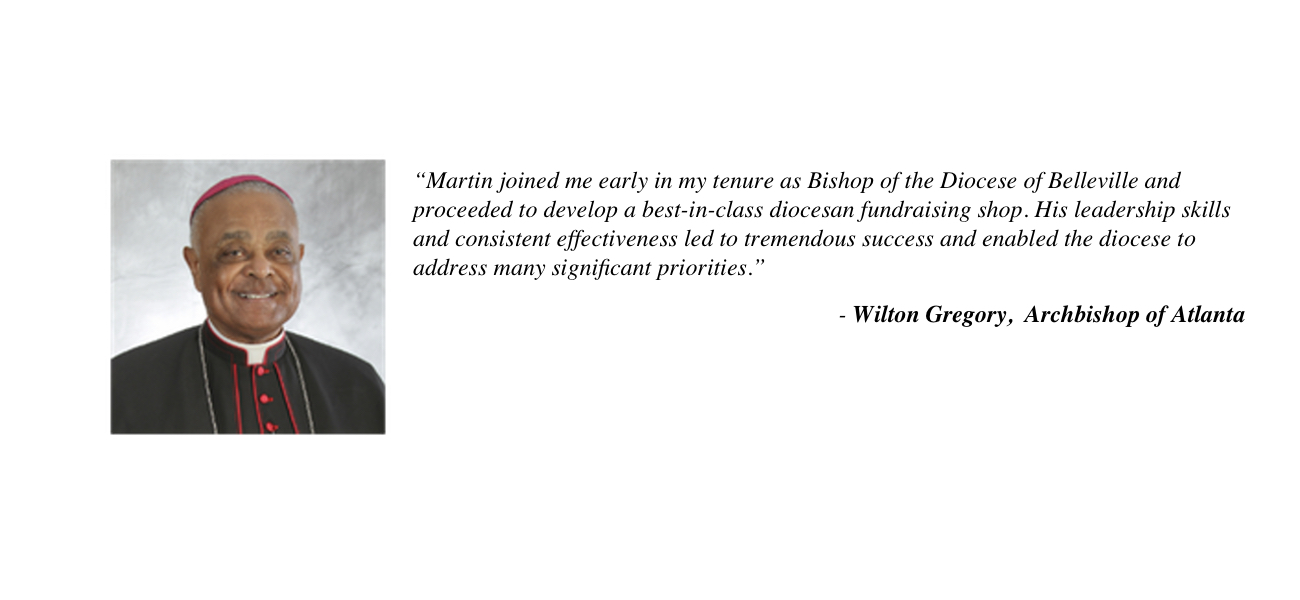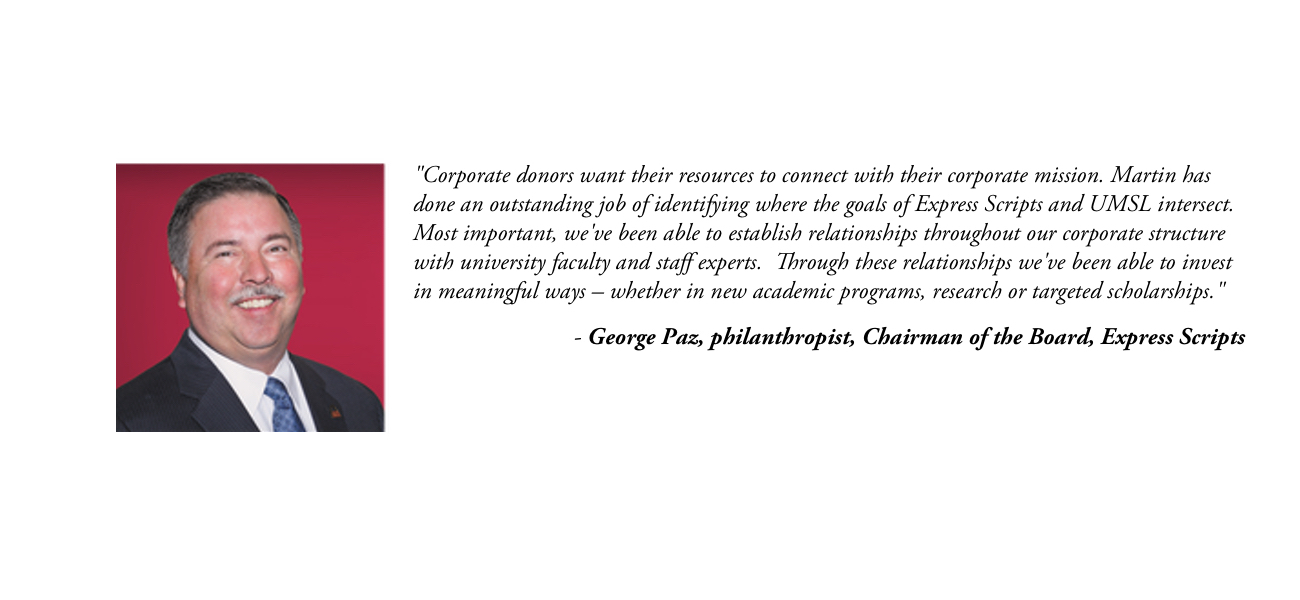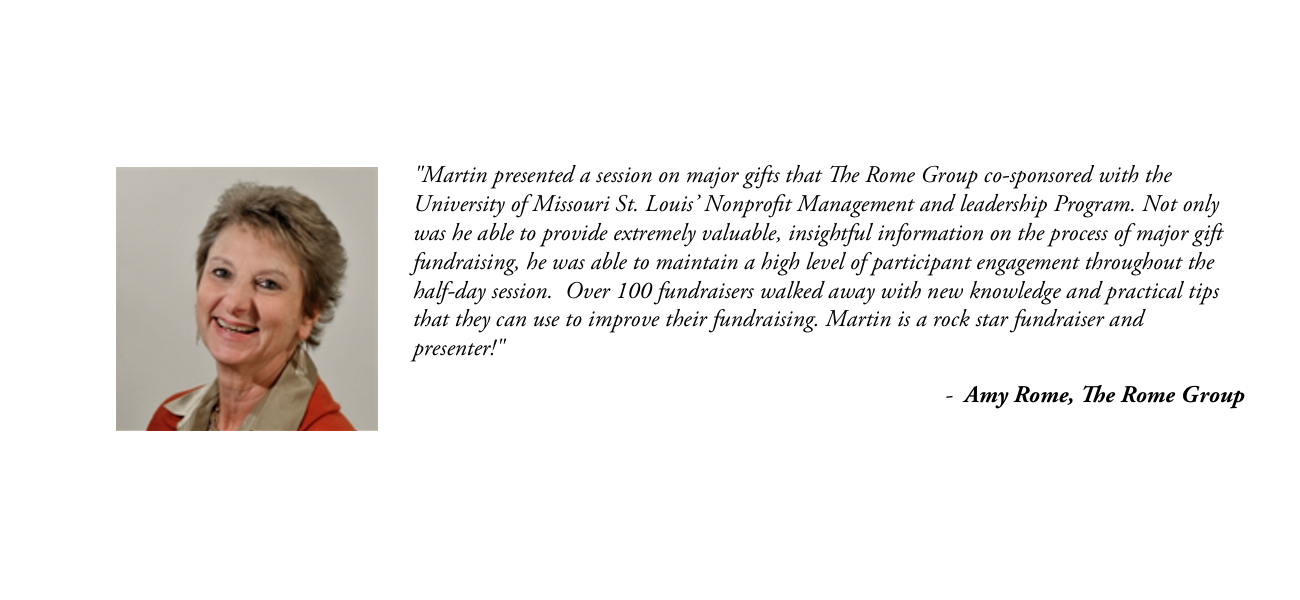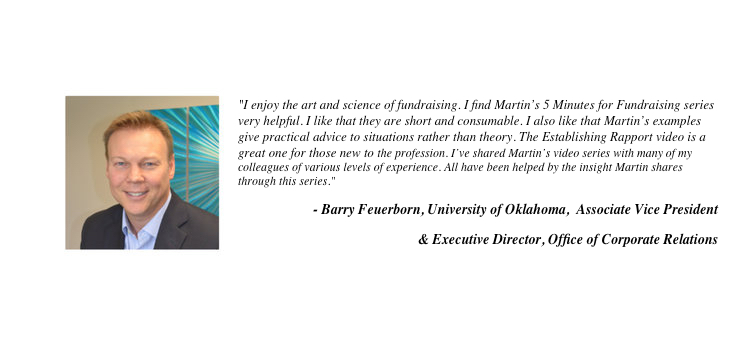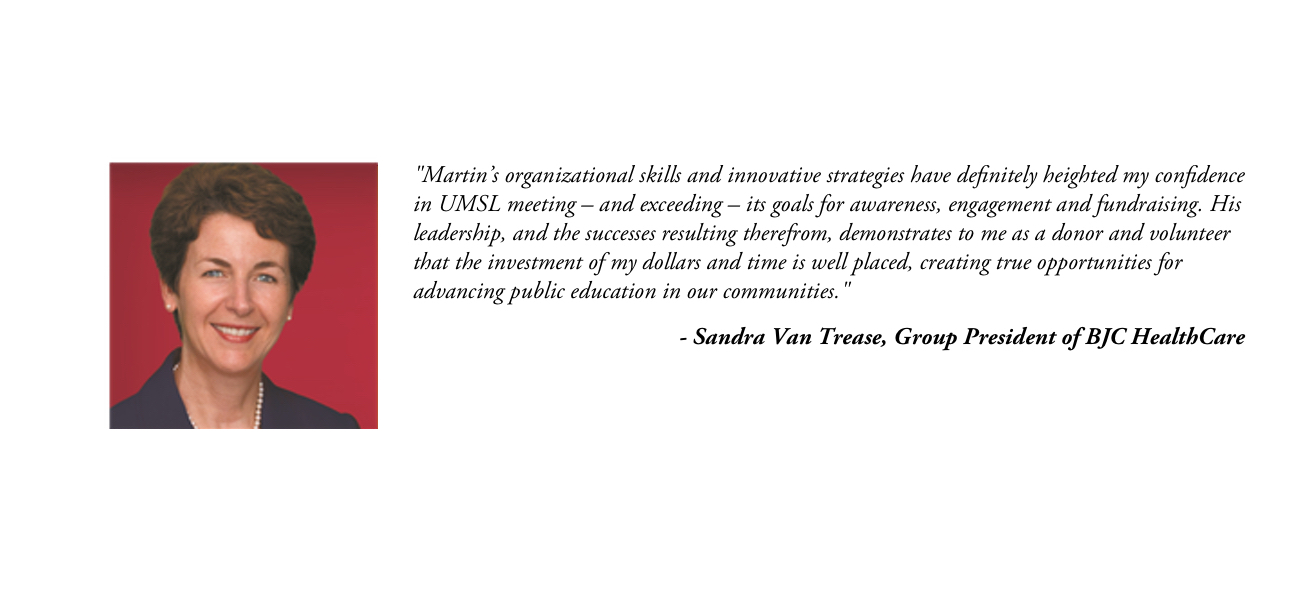 Photography: Augie Jennewein